A studio focused on safety and quality content
Studio Overview
Point Seven Labs has recently built and opened a studio in the heart of New York City for photo and video shoots.  The studio launched during the Covid-19 pandemic to provide a safe production environment without compromising quality.
We have adopted best practices on how to provide a safe environment for our clients and team members while ensuring we capture content that meets film and television standards.  From PPE for anyone coming to the studio to the ability to remote conference in, we are able to find solutions for all content needs.  These services include:
Video Interviews (In-studio or remote conferencing)

Teleprompter script and/or speech recording
How it Works
Our studio is sanitized before each use and offers a contactless production if requested. A team member can escort clients from the front of the building into a private elevator to our studio.

Anyone entering the studio is required to get their temperature checked, hands sanitized, and wear masks and gloves at all times. We can provide these PPE items to our clients and team members.

We will keep the number of people in studio to a minimum and maintain safe distances throughout the shoot.  We also offer the ability for clients, producers and directors to video conference from anywhere.
Work Samples
Fashion
Fashion e-comm photo with model
Fashion e-commerce photoshoot on a white backdrop
Fashion e-comm product photo
Product photo for fashion e-comm
Fashion Full Body
Fashion catalog photoshoot on dark background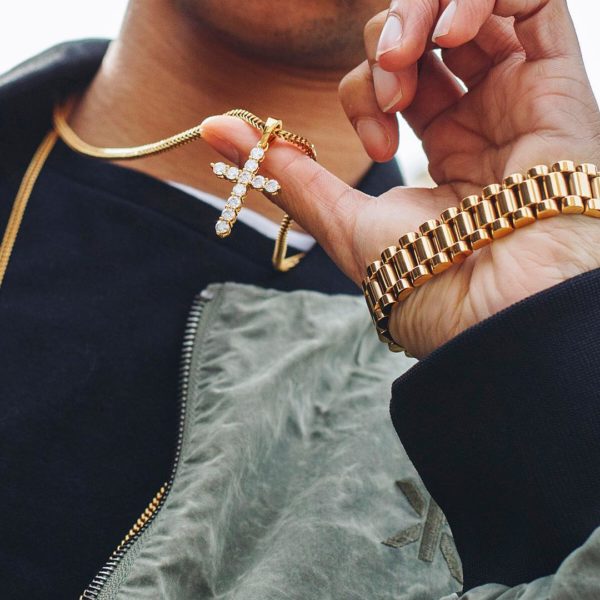 Lifestyle Jewelry
Jewelry e-commerce advertisement
Food & Beverage
Cocktail videos and photos
Cocktail videos and photos filmed in a studio
Video and photoshoot for e-commerce
Video and photo content shot in a studio with food stylist
Social media content
Social media content for food brand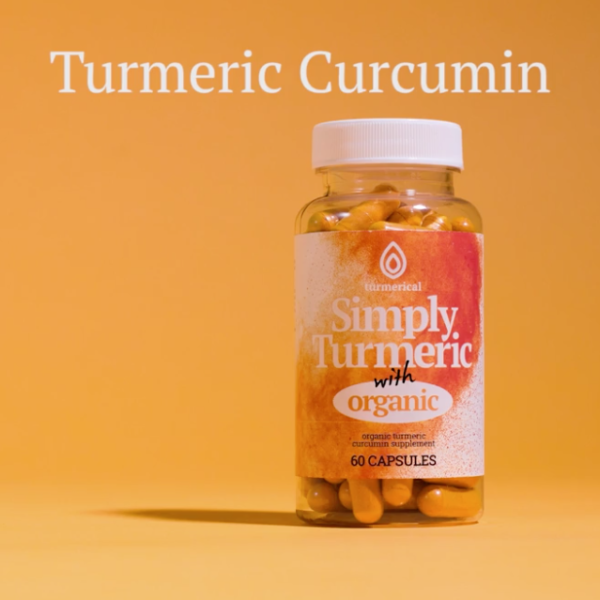 Nutrition brand
Nutrition e-comm and social media content
Lifestyle
Lifestyle e-comm photoshoot
Website content for lifestyle e-comm brand
Lifestyle e-comm campaign
Advertising campaign content for lifestyle e-comm brand
Beauty and Skincare Photography
Videos and photos for skincare brand
E-comm photo for website
Product photography for website
Interviews
Studio Setup
Point Seven Labs studio setup
BTS of Interview setup
Socially distanced video interview
Interview Video and Stills
Interview on a pink backdrop for a brand explainer video
Interview Video
Interview video on a textured backdrop
Pricing
Pricing for the studio is available and flexible to work with the various constraints.  We offer ways to just rent the studio, any equipment, or full-service production solutions.
Find Us:
121 W. 27th Street
Suite 1102
New York, NY 10001